Welcome to Arizona Pioneers' Home
The Arizona Pioneers' Home is a state funded licensed Assisted Living facility. Our Home provides care and services to individuals living independently, or who require assistance. All applicants must meet statutory admission criteria. The Arizona Pioneers' Home opened its doors in 1911, pursuant to a 1909 territorial statute, and today can care for up to 125 residents. The current population includes individuals from throughout the State of Arizona.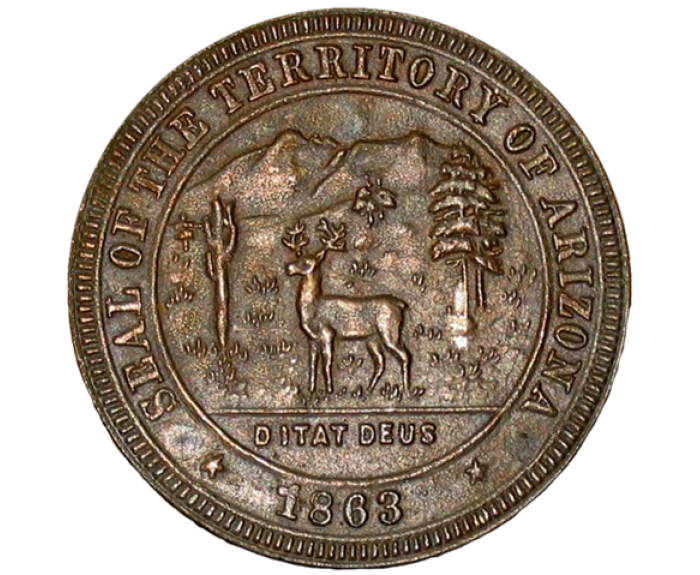 Mission Statement
To provide a home for Arizona pioneers and disabled miners that delivers the optimal physical, emotional and spiritual care in a homelike and compassionate environment. Quality of care is provided in a professional manner, protecting dignity and honoring the personal directives of each resident while considering the uniqueness of each individual.